Cotton yarn and polyester yarn are two of the most widely used types of yarn in the fashion and textile industry due to their unique properties and versatility. Each type of yarn has its specific advantages and applications, making them suitable for various fashion and textile products. Let's explore the typical uses of
cotton yarn and polyester yarn
in the industry:
Typical Uses of Cotton Yarn:
Apparel:
Cotton yarn is extensively used in the production of various types of apparel, including T-shirts, shirts, blouses, dresses, skirts, and trousers. The natural softness and breathability of cotton make it a popular choice for comfortable and lightweight clothing, especially in warm climates.
Denim Fabric:
Cotton yarn is a primary component of denim fabric, which is commonly used to manufacture jeans and other casual wear. The durability and versatility of cotton fibers make denim a robust and fashionable fabric for everyday clothing.
Knitwear:
Cotton yarn is ideal for knitwear, such as sweaters, cardigans, and knit tops. It allows for excellent stitch definition and drapes well, making it suitable for a wide range of knit designs and patterns.
Undergarments and Lingerie:
Cotton yarn is commonly used in the production of undergarments and lingerie due to its hypoallergenic properties, breathability, and softness against the skin.
Home Textiles:
Cotton yarn is prevalent in various home textile products, including bedsheets, pillowcases, towels, and curtains. Its absorbent and comfortable nature makes it ideal for everyday home use.
Baby Clothing and Accessories:
Cotton yarn is a popular choice for baby clothing and accessories due to its gentleness and hypoallergenic qualities, ensuring maximum comfort for infants and young children.
Typical Uses of Polyester Yarn:
Activewear and Sportswear:
Polyester yarn is widely used in activewear and sportswear due to its excellent moisture-wicking properties and quick-drying ability. It helps to keep athletes and active individuals dry and comfortable during physical activities.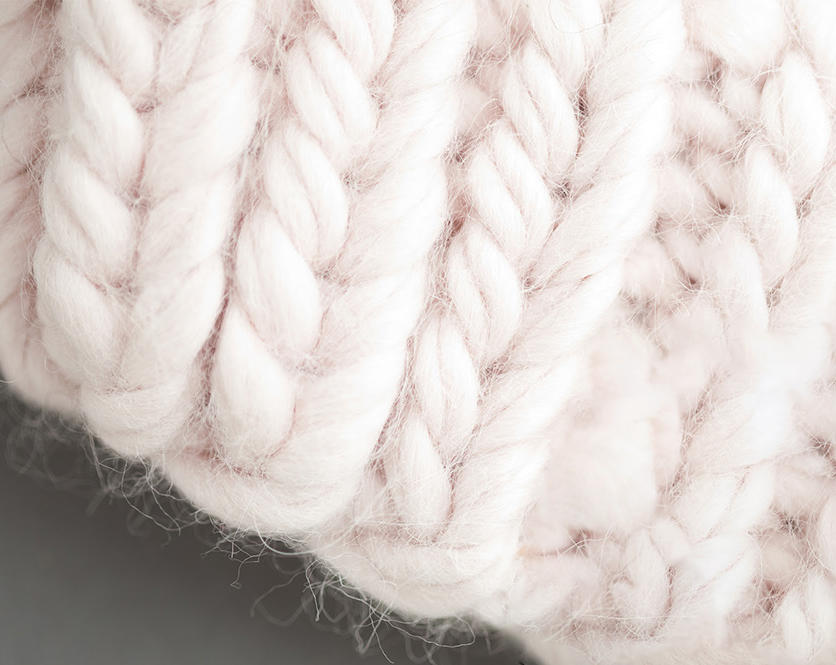 Outerwear:
Polyester yarn is commonly used in the production of outerwear garments like jackets and coats. The yarn's resistance to wrinkles and creases contributes to the durability and easy care of these garments.
Swimwear:
Polyester yarn is a preferred choice for swimwear due to its resistance to chlorine and seawater, ensuring that the fabric retains its color and shape after repeated exposure to water.
Upholstery and Home Furnishings:
Polyester yarn is used in upholstery fabrics and home furnishings due to its strength and resistance to fading. It is commonly found in furniture upholstery, curtains, and decorative pillows.
Technical Textiles:
Polyester yarn is used in technical textiles, such as geotextiles, automotive textiles, and industrial fabrics, due to its strength, durability, and resistance to abrasion.
Socks and Hosiery:
Polyester yarn is commonly used in the production of socks and hosiery due to its durability, elasticity, and ability to retain shape after repeated use and washing.
It's important to note that cotton yarn and polyester yarn can also be blended together or with other fibers to combine their respective properties and create fabrics with enhanced performance characteristics, such as comfort, durability, and moisture management. The choice between cotton and polyester yarn depends on the specific requirements of the fashion or textile product, including its intended use, desired properties, and cost considerations.