100% polyester fabric has a wide range of uses and applications in the textile industry due to its unique properties and versatility. Some common uses and applications of
100% polyester fabric
include:
Apparel: Polyester fabric is frequently used in various types of clothing, such as shirts, blouses, dresses, skirts, and trousers. It is favored for its lightweight, wrinkle resistance, and color retention properties.
Sportswear: Polyester is a popular choice for sportswear and activewear due to its moisture-wicking abilities, quick-drying nature, and breathability.
Outerwear: Polyester fabric is often utilized in the manufacturing of jackets, coats, and raincoats because it provides good water resistance and protection against the elements.
Home Textiles: It is widely used in creating bed linens, bedspreads, curtains, and upholstery fabrics due to its durability and ease of maintenance.
Accessories: Polyester is commonly used for making scarves, hats, gloves, and ties because of its ability to hold vibrant colors and maintain its shape.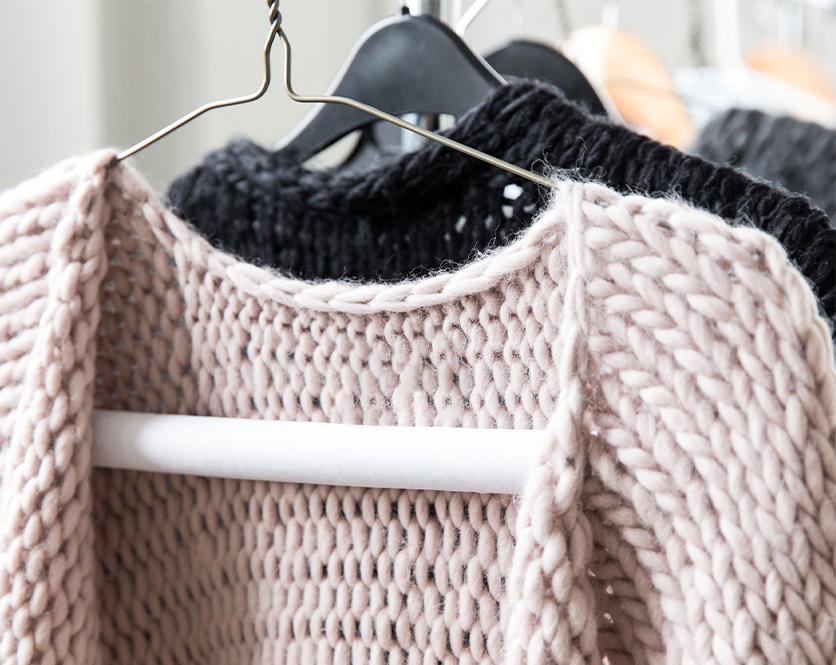 Industrial Applications: In addition to its use in clothing and home textiles, polyester fabric is employed in various industrial applications, such as in the automotive industry for car seat covers and interiors, and in the manufacturing of bags and luggage.
Geotextiles: Polyester fabric is used in geotextile applications for erosion control, soil stabilization, and drainage due to its high tensile strength and resistance to degradation from environmental factors.
Medical and Hygiene Products: Polyester fabrics are used in the production of medical gowns, surgical drapes, and hygiene products like wet wipes due to their non-absorbent and antibacterial properties.
Flags and Banners: Polyester fabric is a popular choice for flags and banners because of its ability to withstand outdoor weather conditions and retain vibrant colors.
Digital Printing: Polyester is often used for digital sublimation printing, which allows for high-resolution designs and patterns to be transferred onto the fabric, making it suitable for custom apparel and promotional items.
The wide range of applications and adaptability of 100% polyester fabric make it a widely used and valued material in the textile industry.