Durability: Polyester fabric is known for its excellent strength and durability. The specific specification of 1/2.4NM suggests a relatively thick yarn size, which enhances the fabric's overall durability. It can withstand regular wear and tear, making it suitable for various applications.
Resilience: Polyester fibers have high elasticity, meaning they can stretch and recover their original shape easily. This property makes the fabric resistant to wrinkles, creases, and deformation, ensuring that the garment or textile maintains a smooth and neat appearance.
Moisture resistance: Polyester has low absorbency, meaning it doesn't readily absorb moisture. This makes it an ideal choice for outdoor or active wear as it dries quickly and doesn't retain sweat or water, keeping the wearer comfortable.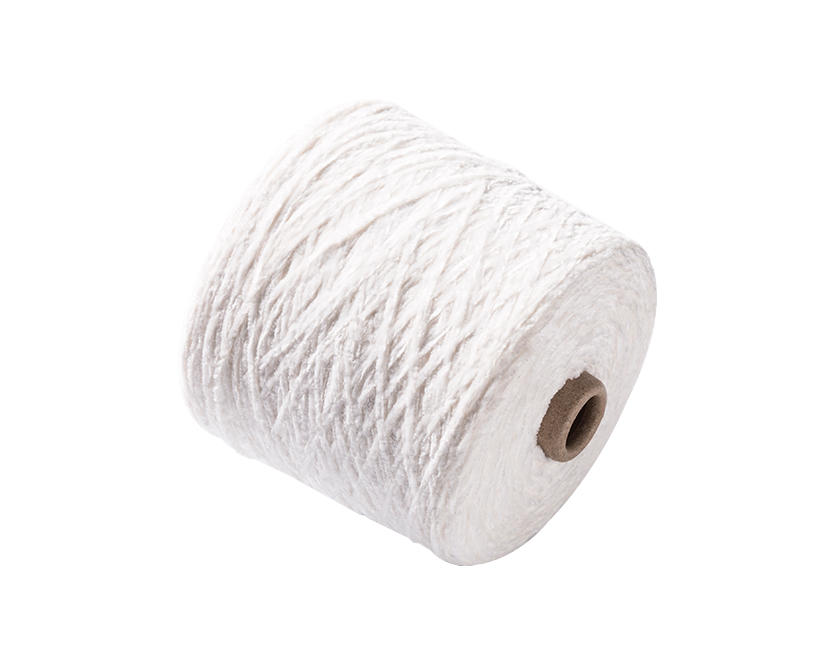 Fade resistance: Polyester fabric has excellent colorfastness, meaning it retains its color even after prolonged exposure to sunlight and repeated washing. This makes it a preferred choice for products that require long-lasting vibrant colors.
Easy care: Polyester fabric is relatively easy to care for and requires minimal ironing. It is less prone to shrinkage and can withstand frequent washing without losing its shape or color.
Versatility: Polyester fabric can be woven into various textures and finishes, offering versatility in design and application. It can be used for clothing, home textiles, upholstery, and industrial purposes, providing a wide range of options for manufacturers.
It's important to note that while polyester fabric offers these advantages, it also has certain limitations. It may not have the same breathability as natural fibers and can sometimes feel less comfortable in hot and humid conditions. However, advancements in fabric technology continue to improve the breathability and overall comfort of polyester fabrics.