Polyester is a synthetic fiber that has gained immense popularity in the textile industry due to its versatile characteristics and affordability. 100% polyester fabric, made entirely from this synthetic fiber, offers numerous advantages and disadvantages. This article aims to explore the pros and cons of 100% polyester fabric, shedding light on its performance, durability, and suitability for various applications.
Advantages of 100% Polyester Fabric:
Durability: One of the primary advantages of 100% polyester fabric is its exceptional durability. Polyester fibers are strong and resistant to wear, tear, and abrasion. This property makes polyester fabric an excellent choice for items that undergo frequent use, such as clothing, upholstery, and outdoor gear. The fabric maintains its structural integrity even after prolonged use, ensuring that products made from it have a longer lifespan.
Wrinkle-Resistant: Polyester fabric is naturally wrinkle-resistant, making it ideal for travel garments, workwear, and any application where maintaining a neat appearance is crucial. Unlike natural fibers like cotton, polyester clothing is less prone to creases, making it easier to care for and reducing the need for ironing.
Quick Drying: Polyester has low water absorption, allowing it to dry quickly when wet. This characteristic is particularly advantageous for outdoor clothing, swimwear, and sports apparel, as it keeps the wearer comfortable during activities that involve exposure to water or perspiration.
Color Retention: Polyester has excellent color retention properties. It resists fading from exposure to sunlight, washing, and general wear and tear. This colorfastness ensures that garments and textiles made from 100% polyester fabric maintain their vibrant appearance over time, enhancing their visual appeal and longevity.
Easy Care: 100% polyester fabric is easy to care for, as it is machine washable and requires minimal special attention. The fabric's ability to resist shrinking and stretching ensures that it retains its original shape and size after washing, making it a convenient choice for everyday use.
Cost-Effective: Polyester is a cost-effective option compared to natural fibers like silk or wool. Its affordable price point makes it accessible to a wide range of consumers, allowing them to enjoy the benefits of polyester fabric without breaking the bank.
Versatility: Polyester is a highly versatile fabric that can be used for various applications. It can be woven or knitted into different textures, patterns, and finishes, making it suitable for a broad spectrum of products, including clothing, home textiles, industrial fabrics, and more.
Disadvantages of 100% Polyester Fabric:
Lack of Breathability: One of the main drawbacks of polyester fabric is its limited breathability. Unlike natural fibers, polyester does not allow air to circulate freely, leading to potential discomfort in hot and humid conditions. This lack of breathability can cause perspiration to be trapped against the skin, leading to a feeling of stickiness and possible odor.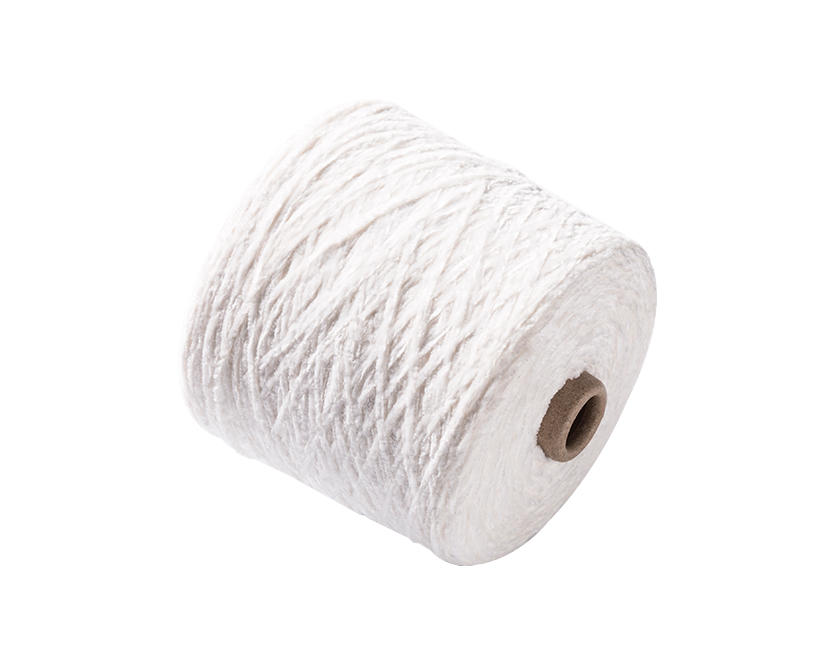 Static Cling:
Polyester fabric
has a tendency to generate static electricity, resulting in garments clinging to the body or attracting lint and dust. This characteristic can be frustrating and may require the use of antistatic products or remedies to alleviate the issue.
Not Environmentally Friendly: Polyester is a synthetic fiber derived from petroleum, making it a non-biodegradable material. As a result, discarded polyester products contribute to environmental pollution and are not as eco-friendly as biodegradable natural fibers like cotton or linen.
Prone to Pilling: 100% polyester fabric is susceptible to pilling, which is the formation of small, fuzzy balls on the fabric surface. Pilling occurs due to friction and abrasion, especially in areas of frequent use. While anti-pilling treatments can mitigate this issue to some extent, it remains a concern for some polyester products.
Heat Sensitivity: Polyester fabric can be sensitive to high heat. When exposed to high temperatures, such as from an iron or a dryer, polyester fibers can melt or lose their shape, resulting in irreparable damage to the fabric. Proper care and temperature regulation are essential to avoid potential issues.
Unnatural Feel: Some people find the texture of polyester fabric to be less appealing than natural fibers. Polyester can feel less soft and smooth against the skin compared to fabrics like cotton or silk, which may impact comfort, especially for sensitive individuals.
100% polyester fabric offers a range of advantages and disadvantages that make it suitable for various applications. Its durability, wrinkle-resistance, quick-drying properties, color retention, and easy care make it a popular choice for clothing, upholstery, and outdoor gear. However, its lack of breathability, potential for static cling, environmental impact, and sensitivity to heat are some factors that need to be considered when choosing polyester fabrics. As with any textile material, understanding the specific needs and preferences of the intended application is key to making an informed decision about using 100% polyester fabric.