In the realm of clothing manufacturing, the quest for innovative and versatile fabrics is unceasing. One such fabric that has gained significant attention is the 1/11NM 72BC 28NY nylon fabric. This article explores the features and applications of this remarkable fabric, highlighting its durability, comfort, and adaptability in the world of fashion.
The 1/11NM 72BC 28NY nylon fabric is a type of textile composed of 72% bamboo cotton (BC) and 28% nylon (NY) fibers. This blend combines the natural softness and breathability of bamboo cotton with the strength and durability of nylon. The resulting fabric offers a unique balance of comfort and performance, making it a desirable choice for clothing manufacturers.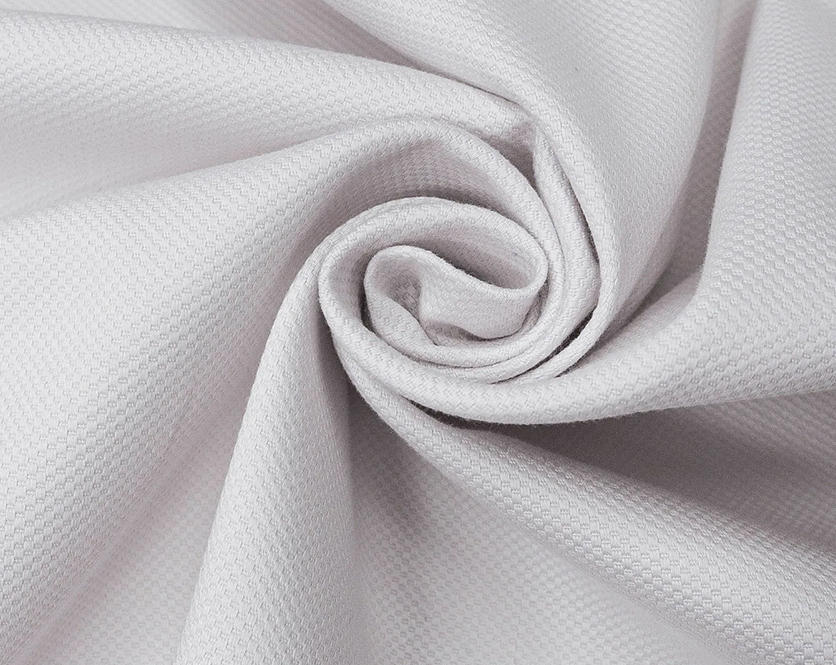 Durability and Longevity
One of the significant advantages of the 1/11NM 72BC 28NY nylon fabric is its exceptional durability. The incorporation of nylon fibers adds strength and resilience to the fabric, allowing it to withstand regular wear and tear. This fabric is less prone to pilling, fraying, or losing shape, ensuring that garments made from it maintain their quality and appearance over time. The fabric's longevity makes it a cost-effective investment for both consumers and manufacturers.
Comfort and Breathability
Despite its durability, the 1/11NM 72BC 28NY nylon fabric remains remarkably comfortable to wear. The inclusion of bamboo cotton fibers provides natural softness and breathability, allowing air circulation and moisture-wicking properties. This feature makes the fabric suitable for various weather conditions, as it helps regulate body temperature and prevents discomfort caused by excessive sweating. The fabric's breathability ensures a comfortable wearing experience throughout the day.
Versatile Applications in Clothing
The 1/11NM 72BC 28NY nylon fabric finds versatile applications in clothing manufacturing. Its combination of durability, comfort, and adaptability makes it suitable for a range of garments, including shirts, dresses, skirts, pants, and activewear. The fabric's strength and resistance to stretching make it ideal for creating structured pieces, while its softness and breathability make it suitable for lightweight and everyday clothing items.
Easy Care and Maintenance
In addition to its performance and comfort, the 1/11NM 72BC 28NY nylon fabric offers easy care and maintenance. The fabric is typically machine washable and retains its shape and color even after repeated laundering. Its quick-drying properties contribute to convenient care, making it a practical choice for busy individuals or those who prefer low-maintenance clothing options.
Eco-Friendly Nature
The inclusion of bamboo cotton in the 1/11NM 72BC 28NY nylon fabric adds an eco-friendly aspect to its appeal. Bamboo is a renewable resource that requires minimal water, pesticides, and fertilizers to grow, making it a sustainable choice. Additionally, bamboo cotton is biodegradable, reducing the fabric's environmental impact at the end of its life cycle. By opting for this fabric, individuals can embrace eco-conscious fashion without compromising on style or performance.