Rayon, a versatile and widely used semi-synthetic fiber, comes in various forms, each with distinct properties and characteristics. One such variant is rayon high twist fabric, which sets itself apart through a unique production process that results in enhanced texture, drape, and overall performance. To understand the differences, it's crucial to delve into the production processes of both rayon high twist fabric and other types of rayon textiles.
Traditional rayon production involves several steps, including cellulose extraction, spinning, and finishing. The process begins with cellulose, often sourced from wood pulp, which is chemically treated to produce a viscous solution. This solution is then extruded through spinnerets to form fibers, which are solidified as they come into contact with air. The resulting fibers are chemically treated to enhance their strength and stability. These fibers are then spun into yarn and woven or knitted into fabric.
Rayon high twist fabric, on the other hand, introduces a distinct step into this process: the application of higher twist levels during spinning and weaving. This added twist imparts unique characteristics to the fabric, differentiating it from other rayon textiles. The production process of rayon high twist fabric can be broken down into several stages:
Viscose Solution Preparation: Just like in traditional rayon production, the process begins with the preparation of a viscose solution by treating cellulose with chemicals. This solution is then aged to achieve the desired properties.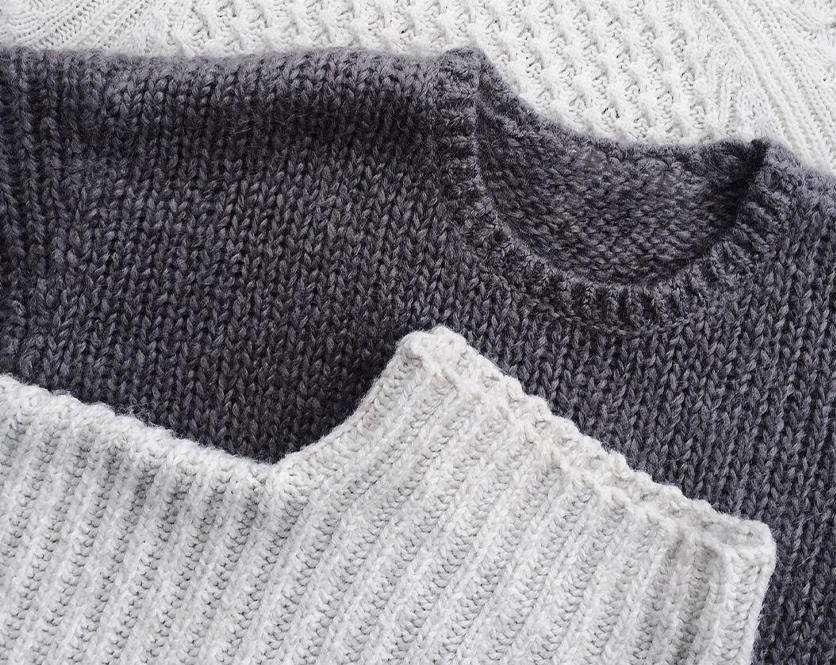 Spinning with High Twist: Unlike regular rayon, where the fibers are spun with a relatively lower twist, the fibers for rayon high twist fabric are spun with a significantly higher twist. This increased twist level contributes to the fabric's distinctive texture and drape.
Weaving or Knitting: The high-twist rayon yarns are woven or knitted into fabric structures. The twisting in the yarns helps create a fabric that holds its shape better, exhibits better elasticity, and often has a slightly crinkled appearance.
Finishing: After weaving or knitting, the fabric undergoes finishing processes that can include washing, dyeing, and any necessary treatments to enhance its color fastness, softness, and overall quality.
The key differences between the production processes of
rayon high twist fabric
and other types of rayon textiles lie in the spinning and twisting stages. Regular rayon textiles, including viscose and modal, are spun with lower twist levels to achieve a smoother and silkier appearance. This results in fabrics that are soft, lightweight, and have a fluid drape. These characteristics make them suitable for applications like dresses, blouses, and lingerie.
In contrast, rayon high twist fabric benefits from its higher twist yarns. The added twist gives the fabric a more structured and textured feel. It enhances the fabric's resilience, making it less prone to wrinkling and creasing. This makes rayon high twist fabric particularly well-suited for garments where maintaining a certain level of wrinkle resistance and shape retention is desired. It also creates a slightly crinkled texture that adds a touch of uniqueness to the fabric's appearance.
The choice between traditional rayon textiles and rayon high twist fabric depends on the intended application and desired characteristics of the final product. While traditional rayon textiles excel in providing a smooth and flowing drape, rayon high twist fabric offers a more structured and textured alternative that appeals to those seeking a balance between comfort and shape retention.
In conclusion, the production process of rayon high twist fabric diverges from that of other types of rayon textiles primarily in the spinning and twisting stages. The higher twist applied to the fibers during production imbues the fabric with enhanced texture, shape retention, and resilience. By understanding these differences, designers, manufacturers, and consumers can make informed choices about the type of rayon fabric that best suits their needs and preferences.