Acrylic yarn is a popular choice among knitters and crocheters for its versatility and affordability. Made from synthetic fibers, acrylic yarn is available in a wide range of colors and textures, making it an excellent option for various knitting and crocheting projects.
One of the significant advantages of acrylic yarn is that it is easy to work with. Its smooth texture allows for even stitches and makes it ideal for beginners. Additionally, acrylic yarn is lightweight and flexible, making it perfect for garments and accessories that require drape and movement.
Another advantage of acrylic yarn is that it is highly durable and long-lasting. Unlike natural fibers such as wool or cotton, acrylic yarn does not shrink, fade, or stretch easily. It is also machine-washable, making it low maintenance and perfect for everyday wear.
Acrylic yarn
 is also highly versatile, allowing for a wide range of knitting and crocheting projects. It can be used for everything from blankets and scarves to hats, sweaters, and even amigurumi. Its flexibility and durability also make it suitable for items that require structure, such as bags and baskets.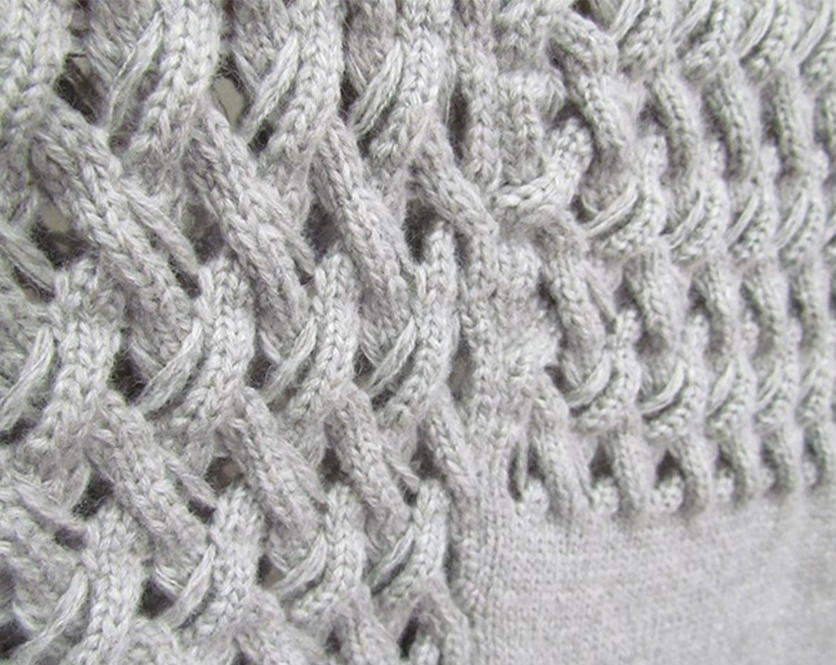 One of the most significant benefits of acrylic yarn is its affordability. Compared to natural fibers, acrylic yarn is relatively inexpensive, making it an excellent option for budget-conscious crafters. Additionally, many brands offer acrylic yarn in large skeins, which can reduce the number of skeins needed for a project, further reducing costs.
While acrylic yarn may not have the luxurious feel of natural fibers, it has many benefits that make it an excellent choice for knitters and crocheters. Its versatility, durability, and affordability make it a go-to yarn for various projects, from beginner to advanced levels.
In conclusion, acrylic yarn is an excellent choice for anyone looking for a versatile, affordable, and low-maintenance yarn for their knitting and crocheting projects. Whether you're a beginner or an experienced crafter, acrylic yarn has something to offer for everyone. So, go ahead and explore the endless possibilities of acrylic yarn today!