In the realm of textiles, fabric plays a pivotal role in determining the quality, durability, and comfort of our clothing. One such fabric that has gained immense popularity in recent years is 1/11NM 72BC 28NY nylon. This versatile material offers a myriad of benefits, making it an ideal choice for various types of clothing. In this article, we delve into the unique characteristics of 1/11NM 72BC 28NY nylon fabric and explore its widespread applications in the fashion industry.
1/11NM 72BC 28NY nylon fabric is a specific type of nylon textile that is woven with a 72% bamboo charcoal (BC) and 28% nylon (NY) blend. The "1/11NM" refers to the yarn thickness, where the lower the number, the thicker the yarn. This particular fabric possesses exceptional properties that make it an attractive choice for clothing manufacturers seeking durability, breathability, and versatility.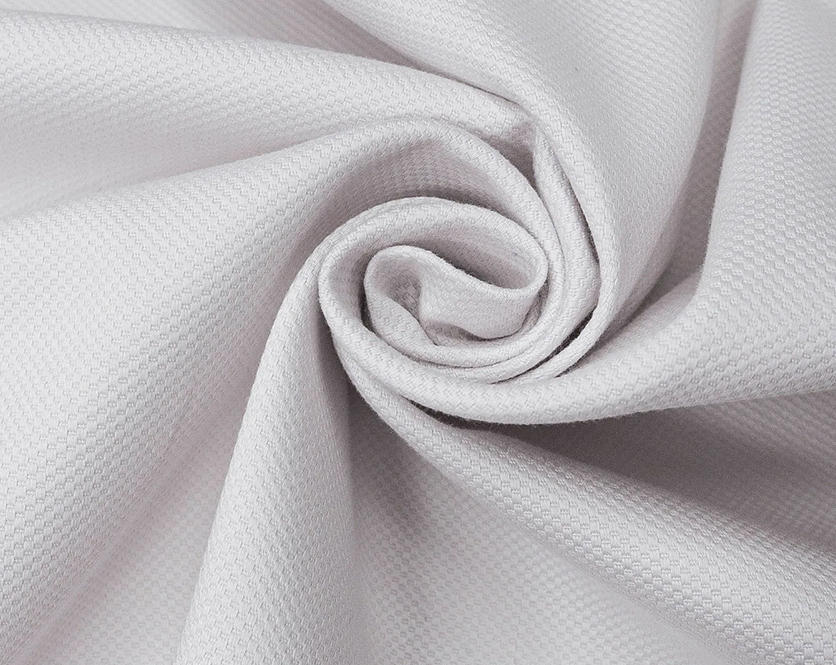 Durability and Strength
One of the key advantages of 1/11NM 72BC 28NY nylon fabric is its remarkable durability and strength. The blend of bamboo charcoal and nylon fibers creates a fabric that can withstand regular wear and tear, making it ideal for garments that require longevity. Whether it's outerwear, activewear, or accessories, this fabric can endure rigorous use and retain its shape and integrity, ensuring long-lasting clothing items.
Breathability and Moisture Management
While durability is essential, comfort is equally crucial in clothing. 1/11NM 72BC 28NY nylon fabric offers excellent breathability and moisture management properties, making it suitable for various climates and physical activities. The fabric's unique composition allows for enhanced airflow, keeping the wearer cool and preventing excessive perspiration. Additionally, the bamboo charcoal fibers naturally absorb and evaporate moisture, further contributing to a dry and comfortable experience.
Versatility in Clothing Applications
The versatility of 1/11NM 72BC 28NY nylon fabric is evident in its wide range of applications within the fashion industry. It can be utilized in the creation of outerwear such as jackets, coats, and raincoats, providing a durable and weather-resistant layer of protection. Its breathability and moisture-wicking properties make it suitable for activewear, including sports apparel, gym wear, and athleisure clothing. Moreover, the fabric's versatility extends to accessories like bags, backpacks, and footwear, adding strength and durability to these items.
Innovation and Sustainability
Apart from its inherent characteristics, 1/11NM 72BC 28NY nylon fabric aligns with the growing focus on sustainability in the fashion industry. Bamboo charcoal is a renewable and eco-friendly resource, making it a more sustainable alternative to conventional nylon fabric. Additionally, the durability of this fabric reduces the need for frequent replacements, promoting a more sustainable and environmentally conscious approach to clothing production.
1/11NM 72BC 28NY nylon fabric stands out as a versatile textile that combines durability, breathability, and sustainability. Its unique blend of bamboo charcoal and nylon fibers offers remarkable strength, moisture management, and longevity, making it an ideal choice for a wide range of clothing applications. As the fashion industry continues to evolve and prioritize sustainability, fabrics like 1/11NM 72BC 28NY nylon pave the way for innovative and eco-friendly solutions that cater to both style and functionality.